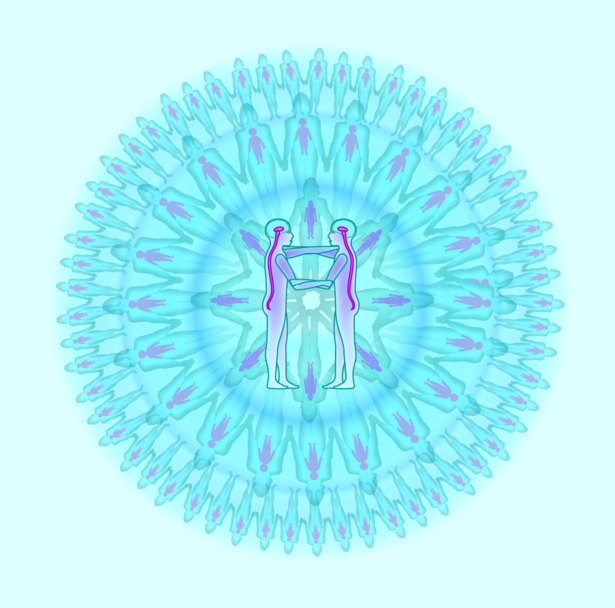 Body Up! Co-Regulation is more efficient than self-regulation. You can learn quick, collaborative ways to calm down, energize and adjust for attuned communication:
Listen in and get connected with self and other when you want to.

Gear up for work or play as needed.

Settle down so you can sleep and relax when it is time.