This form is currently undergoing maintenance. Please try again later.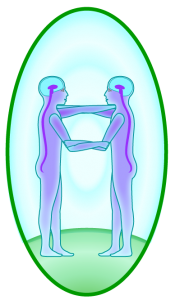 The Center for Body Up Co-Regulation
8 Goffe Street,
Hadley, MA 01035
WeCoregulate@gmail.com
413-313-6192
Please Note: Workshops and classes may be online or in other locations.
Please feel free to email or call with questions, feedback, to sign up for a group or to schedule an appointment.