Do you want to bring more connection and attunement into your relationships?
Use these skills online or In-PERSON
Four Skills for Embodiment Around Others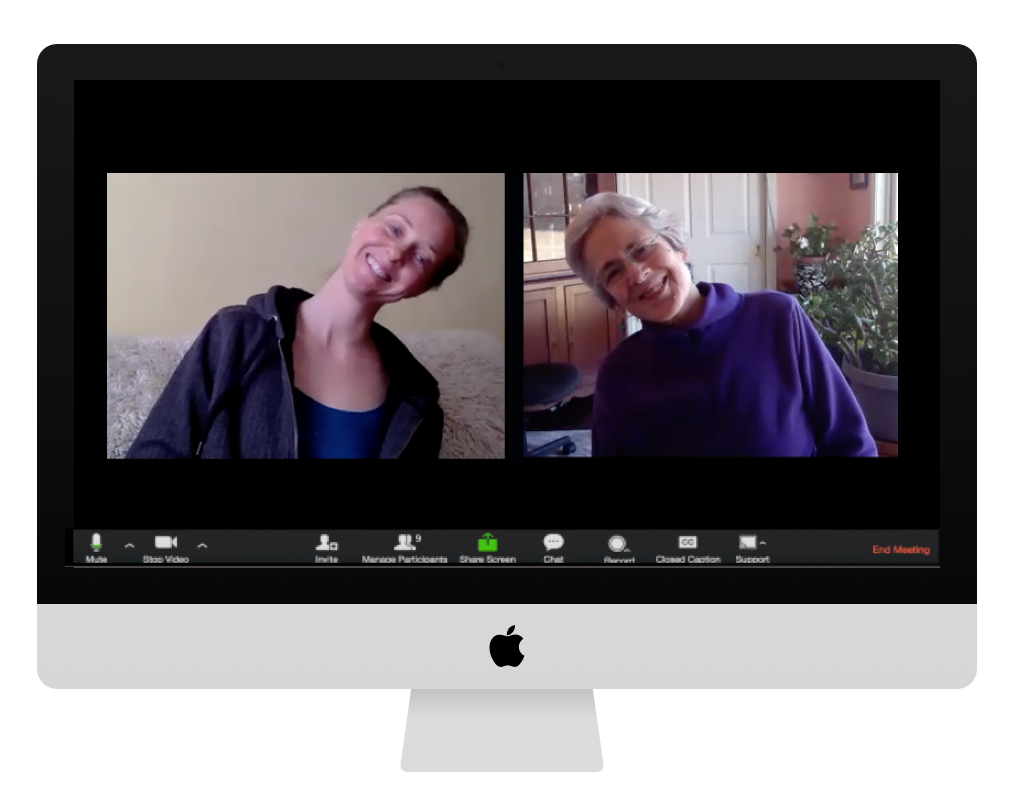 March 13th, 2021: 2:00 - 5:00 PM (EST)
Connection Matters!
Deepen your relating skills using fun, easy
Body Up! Co-Regulation practices.
We will cover skills and practices that help you drop into your body and feel more connected with others. 
This work integrates new information from interpersonal neurobiology with established somatic practices including Somatic Experiencing, Bodynamics and Kundalini Yoga. We can have embodied connection with each other even with physical distancing or online. Embodied resonance and attunement nurture ur nervous systems, our immune systems and our mental health. Embodied relating is nourishing whether we can touch or not.
The Four Skills for
Embodiment Around Others:

Finding Home in Your Core
Using Boundary Gestures
Giving the Body a Voice
Tracking Self and Other in Real Time
Come learn an exercise to assess and deepen each of these skills. They are key elements to authentic, meaningful relating. You can feel more alive, collaborative and connected.