Polyvagal Theory & Body Up! Co-Regulation
Are you having trouble feeling connected when you see people online?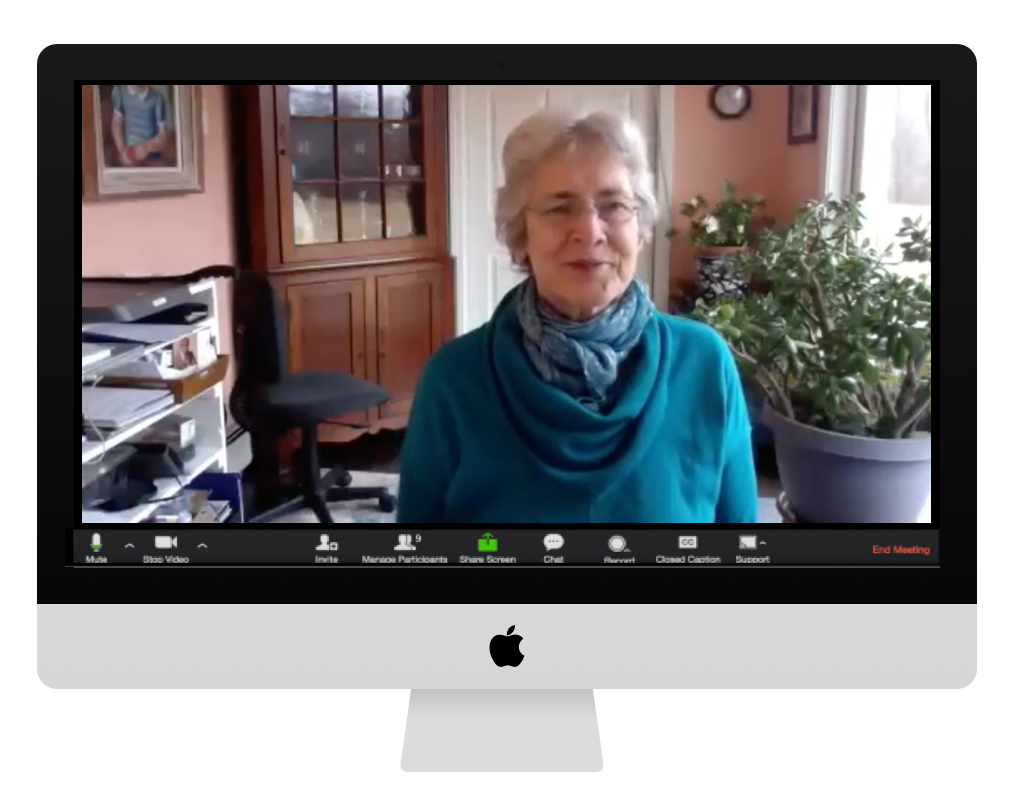 Join us on Zoom for an afternoon workshop of collaborative regulation
A well-regulated nervous system can adapt to the task at hand, be it rest, action, communication, or relating. A body that can regulate can relax, act, play, feel, create and connect.
April 5th: 2:00 - 5:00pm EST
"Polyvagal Theory identifies co-regulation as a biological imperative: a need that must be met to sustain life."
- Deb Dana, author of The Polyvagal Theory in Therapy
"It's great that Beth's methods are not an 'all-or-nothing' type of participation.
I appreciated the safe and non-judgmental environment." ~ L.M.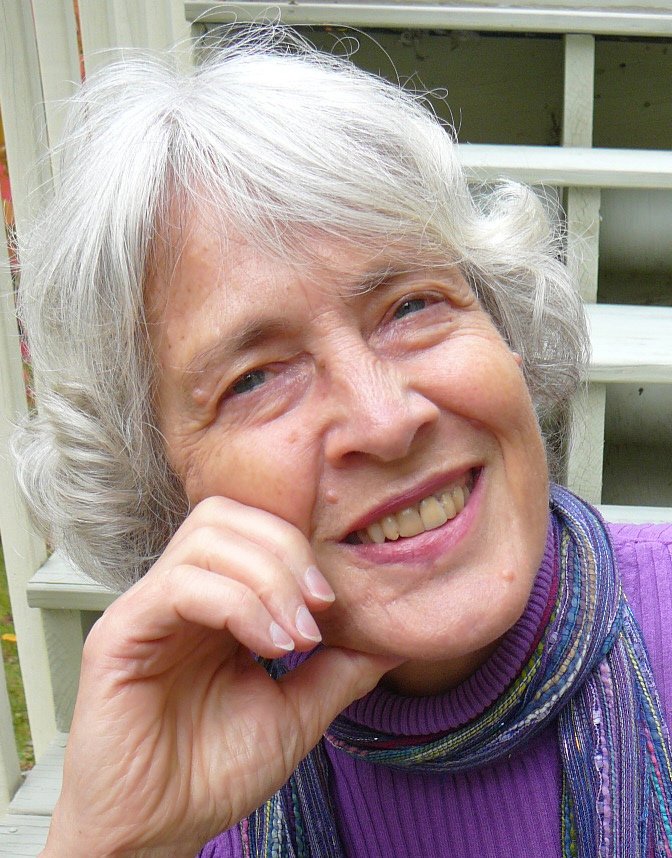 MA in MFT, MEd, LMT, SEP
Beth brings 50 years of teaching, psychotherapy, bodywork and study of neuroscience, including Polyvagal theory, to designing learning experiences that rewire our brains for connection and co-regulation. She models the embodiment she teaches. Her groundbreaking book on Body Up! Co-Regulation provides a much needed remedy to the disconnection and dysregulation that pervade modern culture

Nourish others while you nurture yourself!
The Center for Body Up! Co-Regulation