How and When to Introduce Body Up! Co-Regulation in Therapy
Fundamentals of Body Up! Co-Regulation For Practitioners
Getting Beyond Talk: Safe Structures for Regulating Nervous System to Nervous System

Saturday, September 11, 2021 2:00 - 5:00pm, EDT
Fundamentals of Body Up! Co-Regulation
We know how critical good connection is for effective therapy, and for dealing with addictive behaviors and shame. Somatic therapist and originator of Body Up! Co-Regulation, Beth Dennison, will present the basic concepts of  Body Up! co-regulation, and the established and emergent theories that support it.
This workshop includes simple exercises for relating and shifting  states ns to ns. You will learn how and when to use them (and when not to), so that you and your clients can up-regulate, down-regulate, and build healthy relating skills, together. 
These practices are powerful, efficient and multi-layered. Use them to:
Grasp and apply the fundamental tenets of Body Up Co-Regulation and supporting theory.

Learn practices to regulate the NS: for connection in therapy and in life, and for up and down regulation.

Safely integrate co-regulation practices into your sessions with clients, students and groups.

Enjoy greater capacity for creating embodied connection, even online.

Enliven your practice and avoid burnout.

Address Hierarchy: Give your clients the gift of modeling authentic peer relationships while also serving your role and responsibility as practitioner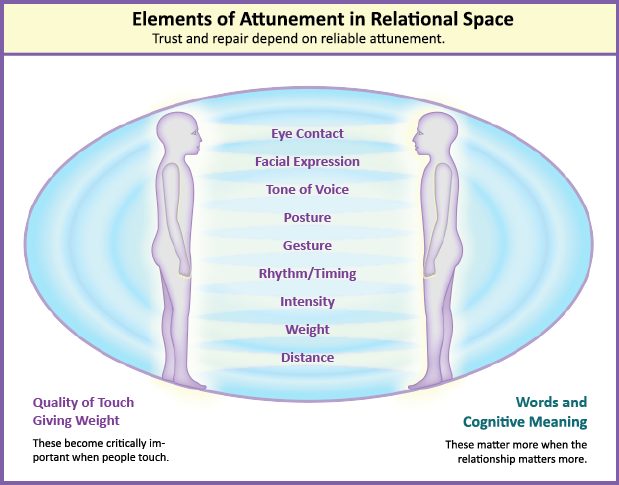 "The exercises were both simple and powerful, I often incorporate them in my sessions with clients... " - Brigitta Sebesta Somatic Experiencing Practitioner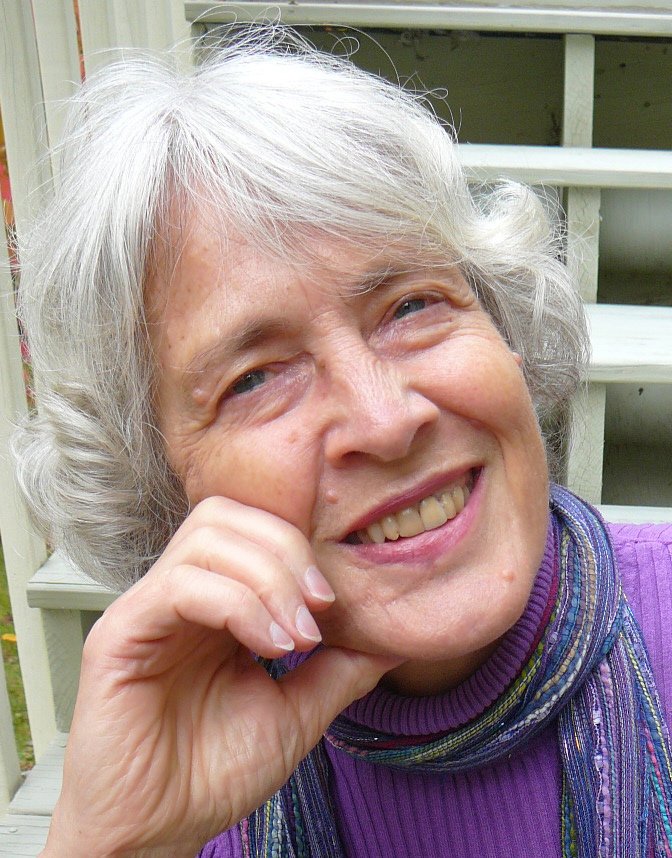 MA in MFT, MEd, LMT, SEP
Beth brings 50 years of teaching, psychotherapy, bodywork and study of neuroscience, including Polyvagal theory, to designing learning experiences that rewire our brains for connection and co-regulation. She models the embodiment she teaches. Her groundbreaking book on Body Up! Co-Regulation provides a much needed remedy to the disconnection and dysregulation that pervade modern culture.